To see who you can contact you can take a look at Organisation.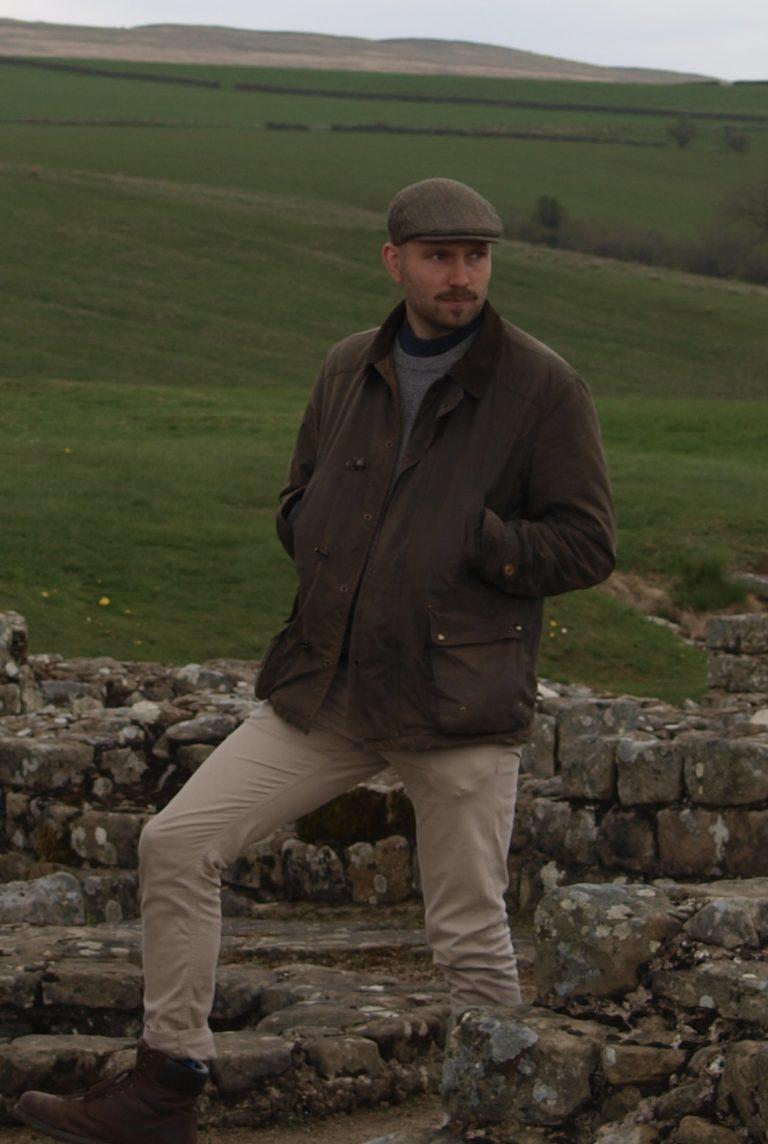 Hola! I am Rolf and for the second year in a row a board member of UBoulder. Last year I was still into climbing outside, but since I'm getting older I'm more into sitting inside now. That is why I am your new chairman. As your new president, I will do what presidents do. So that will be beta spraying for board members, committees and members, being a boulder in the branding for everyone who wants to talk about UBoulder and of course doing a lot from the top (of the boulder wall). No, that's all fun on a climbing brush. (In Dutch these sayings make more sense.. Might have put everything into google translate as well..) I hope to be a very approachable chairman. I am therefore friendly, open for a conversation and do not talk with too much consumption. References on request. But feel free to contact me for a chat!
Now some more information about me, so that you already know your chairman a little better. I work for the Ministry of Infrastructure and Water Management. From September I will encourage the Netherlands to cycle more. In addition, as a biologist, I enjoy walking, cycling, swimming and crawling to enjoy nature and spot flowers and bees.
Well, that's it for now, such a piece should not be longer than a boulder route. For more about me or preferably more about you: Call Me Maybe 
Astrid van der Gun, vice president
Hi, I'm Astrid! 30 years old, this year vice president of UBoulder. For about five years now I can be found two to three times a week on the slab of the bouldering halls in Utrecht to beat my fear of heights. It has to be, because in addition to being vice-chairman of UBoulder, I work as a health psychologist and well…practice what you preach!
Besides bouldering, I actually like everything that takes place in the mountains: climbing, hiking, paragliding and swimming in mountain lakes. But in the Netherlands I also like to entertain myself with salsa dancing, baking and playing games.
As Vice President of UBoulder I am responsible for the volunteer policy and therefore the first point of contact for committees. Are you curious about our committees, do you want to set up a project group or do you have great ideas for our association? Let us hear from you by app or email!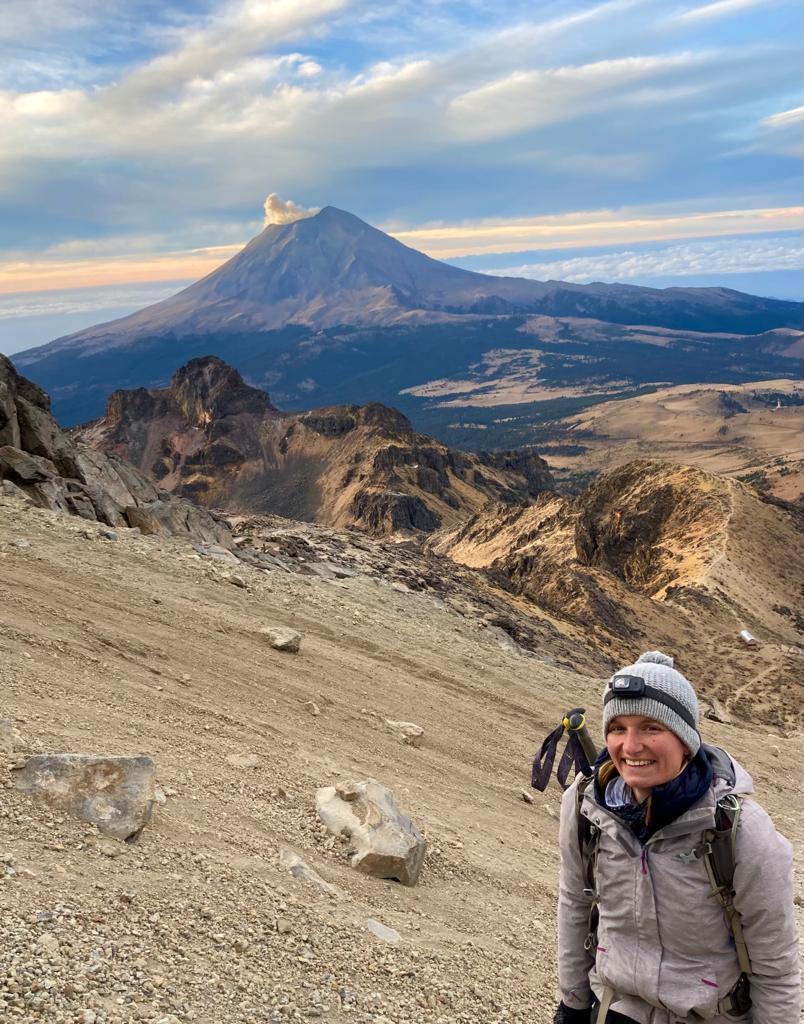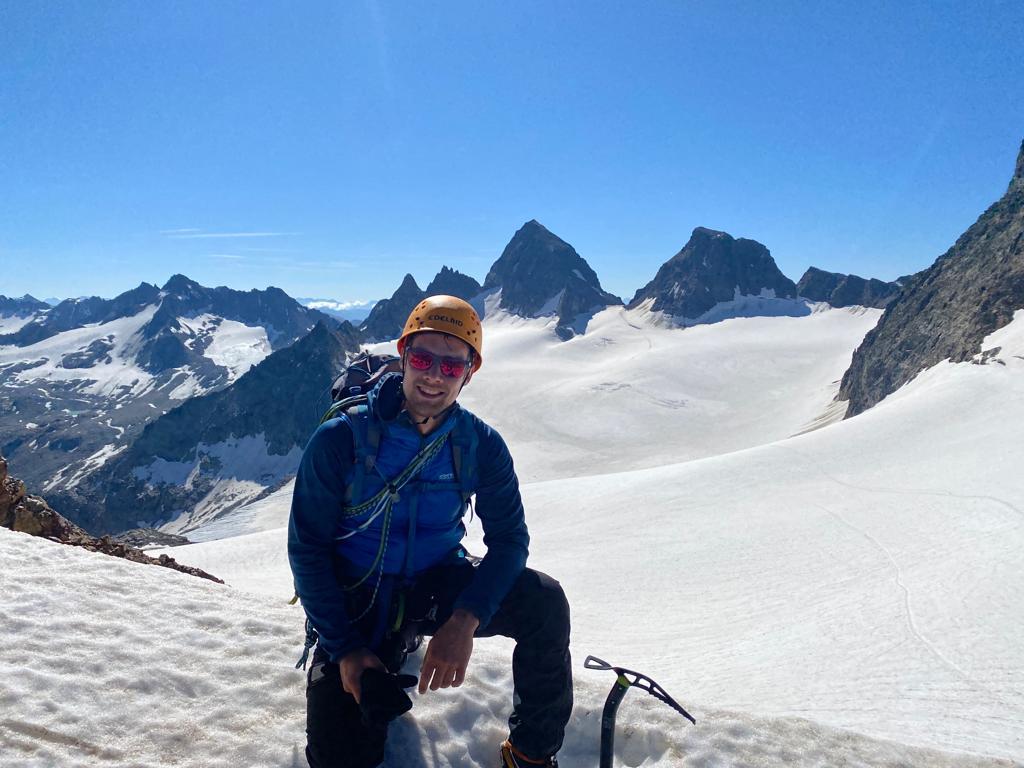 Dennis van Uden, treasurer
Hi there, my name is written above . At the moment that I am writing this piece I'm still 27 years old, but when you read it, I will most likely have aged another year. This year I'm the treasurer of UBoulder. My earlier years were spent up in Wijchen (next to Nijmegen, next to.. nevermind, somewhere in The Netherlands). After finishing my finance studies I moved to Utrecht, closer to my current employer where I work as a debt advisory consultant.
Next to bouldering I truly love being outdoors, specifically when it concerns lead climbing or mountaineering. My goal is to go on way more trips to get to know more things and gain more experience in the field. Who will join me?
In my role as treasurer I am the first point of contact for pretty much everything finance related. Next to that I want to spend this year getting to know our members better and to try to match our organizations offering and services more closely to your wishes and expectations. Do you have suggestions, or would you like to exchange ideas on how we can make UBoulder better for you and for other people? Let's go bouldering and talk about it over a drink. Send me a whatsapp or mail me at:
Hey you over there! Are you new to Uboulder? Then keep an eye on your phone, because I am going to call you very enthusiastically that we are happy with you and that you are very welcome! If you are not new, you can always reach me for questions or just a nice chat. After all, that's what I do most in the bouldering gym. You would think I should talk a little less on the sidelines and just go up that wall, but the main goal of my role is to be visible to members and to make sure everyone feels at home and safe within the association.
In addition to chatting and pretending to exercise in the boulder hall, I sometimes do that at the tennis club. However, once I am released in the mountains, I am unstoppable. Anyone have a nice tip for a nice hike next summer? I am also a trained nurse and I like to be involved in health and the environment. But enough about me! Tell me more about yourself, love! You can also app, call or email me.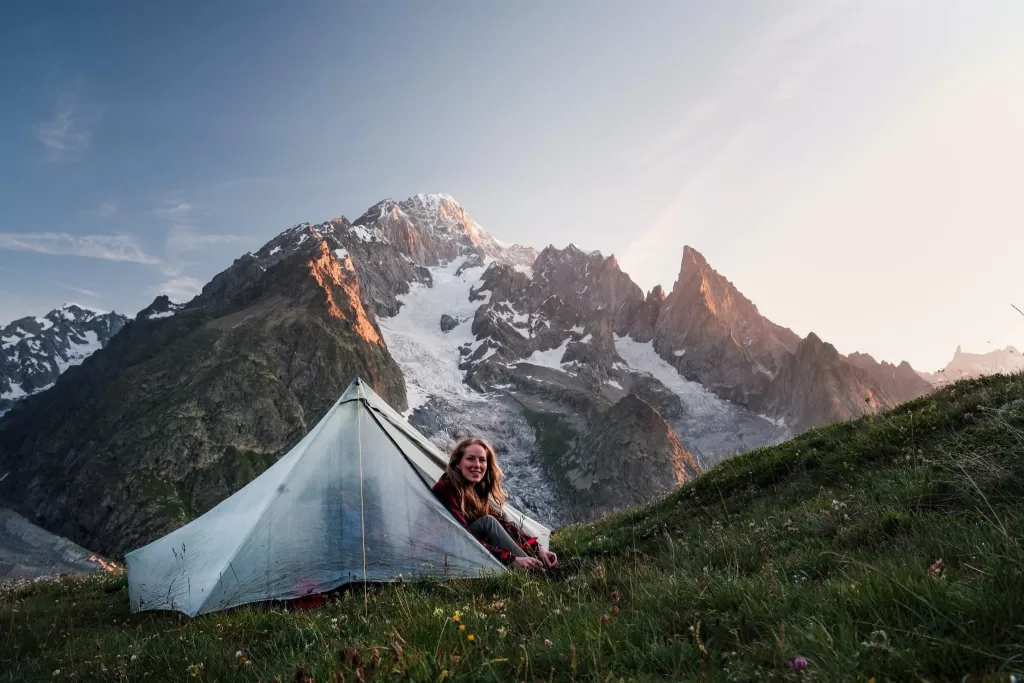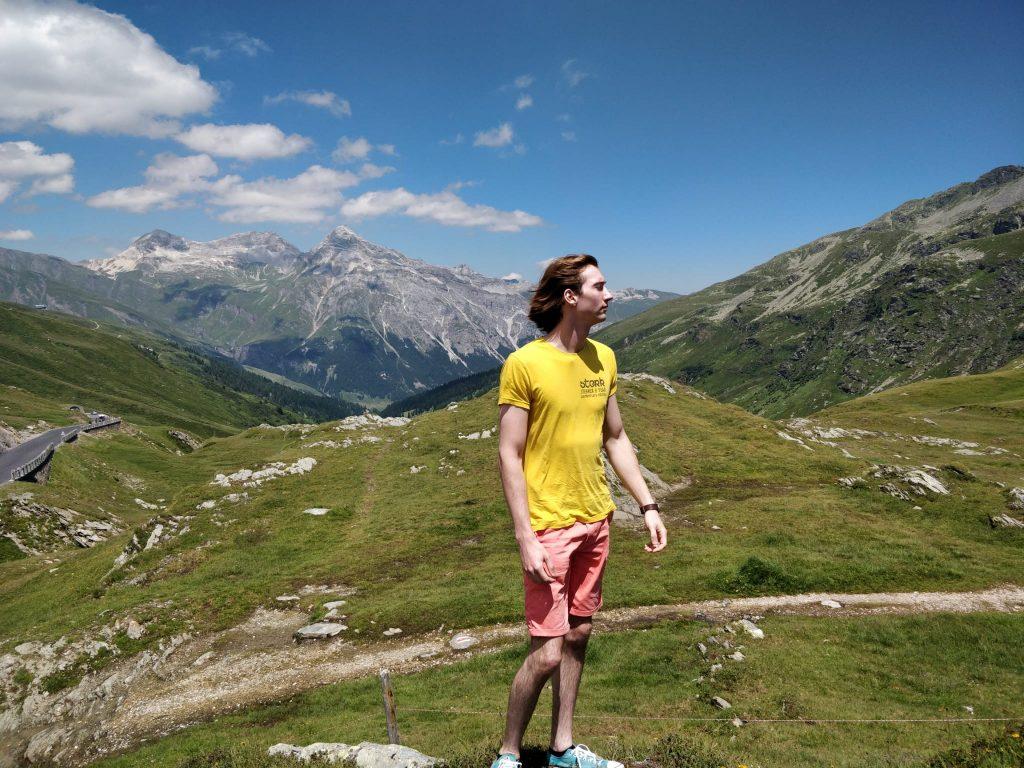 Gijs Uijterwijk, Commissioner Indoor
Hey Hello! I am Gijs. Just as cheerful for all of 20 springs. I am currently studying structural engineering in Arnhem, but Utrecht (just like Uboulder) will remain my home.
In addition, you can regularly find me in boulder hall Sterk where I train the youth to become boulder stars.
I am always excited for games, outings with UBoulder or a spontaneous activity in or around the Boulder hall.
In terms of my board function, you can always contact me for fun ideas in the boulder hall. See you in the hall!
Bram Bongaerts, Commissioner Indoor
Hi I'm Bram. I've been climbing/bouldering for 3 to 4 years now and I'm doing (together with Gijs) the indoor part of UBoulder. I am of course often bouldering at Sterk, but I also work a lot as a guide and setter. In addition to bouldering, I am busy with my creative business study, which I started this year (2023). I always boulder with friends at first but people then unfortunately study in other cities (Booeee) so I needed more friends. I had already heard of UBoulder and thought it would be nice to train together and get to know new people. In the end I stuck around, and even asked to be Indoor on the board!
As Indoor I will provide training for you, help organize competitions, offer pro clinics, set up training series and many more fun things for my fellow UBoulderers!
If you have any questions about these topics or anything else that sounds familiar to you, feel free to message me or send me an email. See you soon in the hall!
Flavius Ivan, Commissioner Outdoor
Hi, I'm Flavius. I started climbing in Belgium in 2015 and discovered bouldering in 2017. I liked it right away, it reminded me of my childhood in Romania where I mainly practiced on trees, without rope of course. When I joined UBoulder in 2019 I was still new to Utrecht but I directly found a new community. "Buy friends for 40€" they used to say, well it was true then just as it is now! I met some of the nicest people, and enjoyed taking part in activities and bouldering trips with them for a while. I joined the board as a secretary for one year, and I liked it so much that after 1,5 year traveling across the Americas until 2023, when I came back I directly signed up for another year in the board, this time as Outdoor!
As Outdoor, I am the end responsible for the yearly bouldering trips and everything around them. Think of travel rules, trip planning, UBoulder materials and their storage, cooperation with the campsites, bus rental companies and other parties that can offer something in the outdoor field. I also oversee the Travel Committee (Reiscommissie), together with which all of this is made possible.
If you have any questions around these topics or if you'd like to help out feel free to reach out to my email, otherwise see you soon on the rocks!