Petition:
Outdoor Bouldering block
Impressions from Amsterdam Osdorp and USC Universum: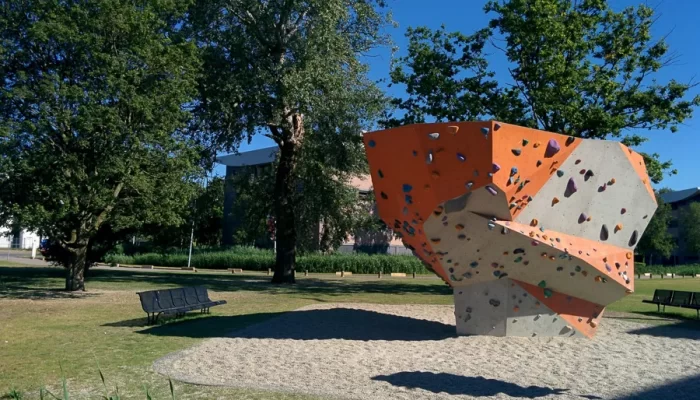 We have started a project to realize a freely accessible bouldering block in the city of Utrecht. To demonstrate the backing, we have started a petition.
Sign our petition to make this a success!
Financial support is possible at*:
BIC: ABNANL2A
IBAN: NL37 ABNA 0861 0432 86
Remark: Outdoor Bouldering Block [and donator name if desirable]
*Will only be used for developing and maintaining mentioned bouldering block.